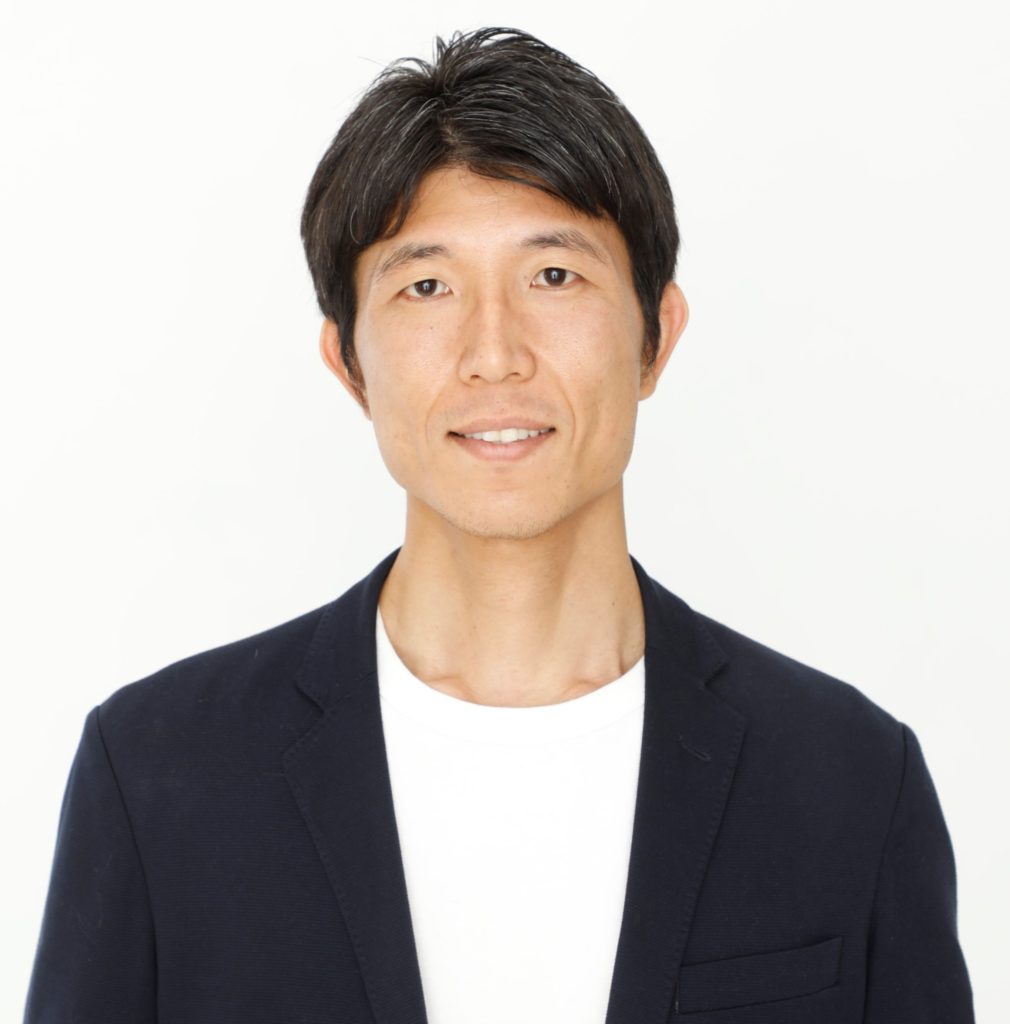 福川剛史
1986.10.7 三重出身,東京在住
三重県伊賀市出身。中部大学工学部建築学科卒業。名古屋の建築会社で現場監督として3年半働き退社。東京に拠点を移し2018年に独立。メディア運営やHP制作を中心に国内外のクリエイティブに携わり、コンテンツ企画・制作・ディレクションに関わる。
また「価値の源泉は人だ」という考えから「新しい価値を想像し続ける人」に対して「発信手段」「成長機会」を提供する環境作りにも取り組んでいる。
最近、地方創生や丁寧なモノづくりに興味がある。
資格:2級建築士
趣味:カメラ、ボルダリング
Born in Iga City, Mie Prefecture. Graduated from Chubu University, Faculty of Engineering, Department of Architecture. Worked as a site supervisor at a construction company in Nagoya for 3.5 years before leaving the company. Moved to Tokyo and became independent in 2018. Involved in content planning, production, and direction, mainly in media management and website production, both domestic and international creative work.
Based on the idea that "the source of value is people," the company is also working to create an environment that provides "means of communication" and "opportunities for growth" for "people who continue to imagine new value.
Recently, he is interested in regional development and careful manufacturing.
Qualifications: 2nd class architect
Hobbies: Camera, bouldering